GCH Rambling Starz Rough and Ready, aka Teddy
Photo by Deb Franklin
Teddy is back from California . His specials career is finished and he enjoying life as Alpha Male at the Kennel
CHIC # 75737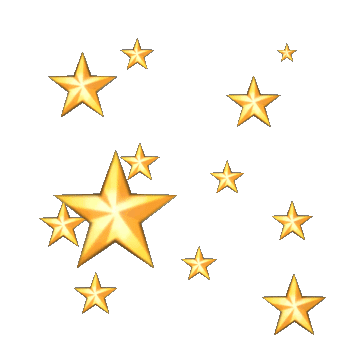 Sonny is co-owned by Alexandra (Alex).
CH Mina's Here Comes the Son dob 11/18/2007
Thank you Barbara Fischer for allowing Sonny to live with us and be part of our program.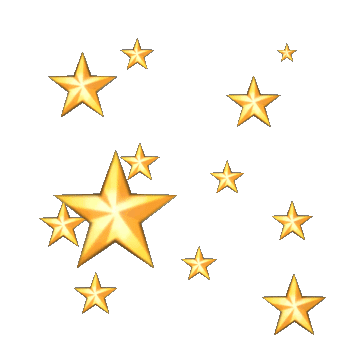 TJ Legacy Sterling Star
The new stud at Rambling Starz, we love what we see so far
TJ Legacy Sterling Star, from my friend Terry Boydston. He is the father of Rambling Starz Diamonds and Lace.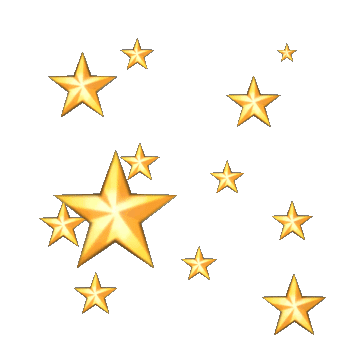 Rambling Starz Siemper Fi aka Gibbs
Gabriel was born in November 2015 and is Gabby's littermate